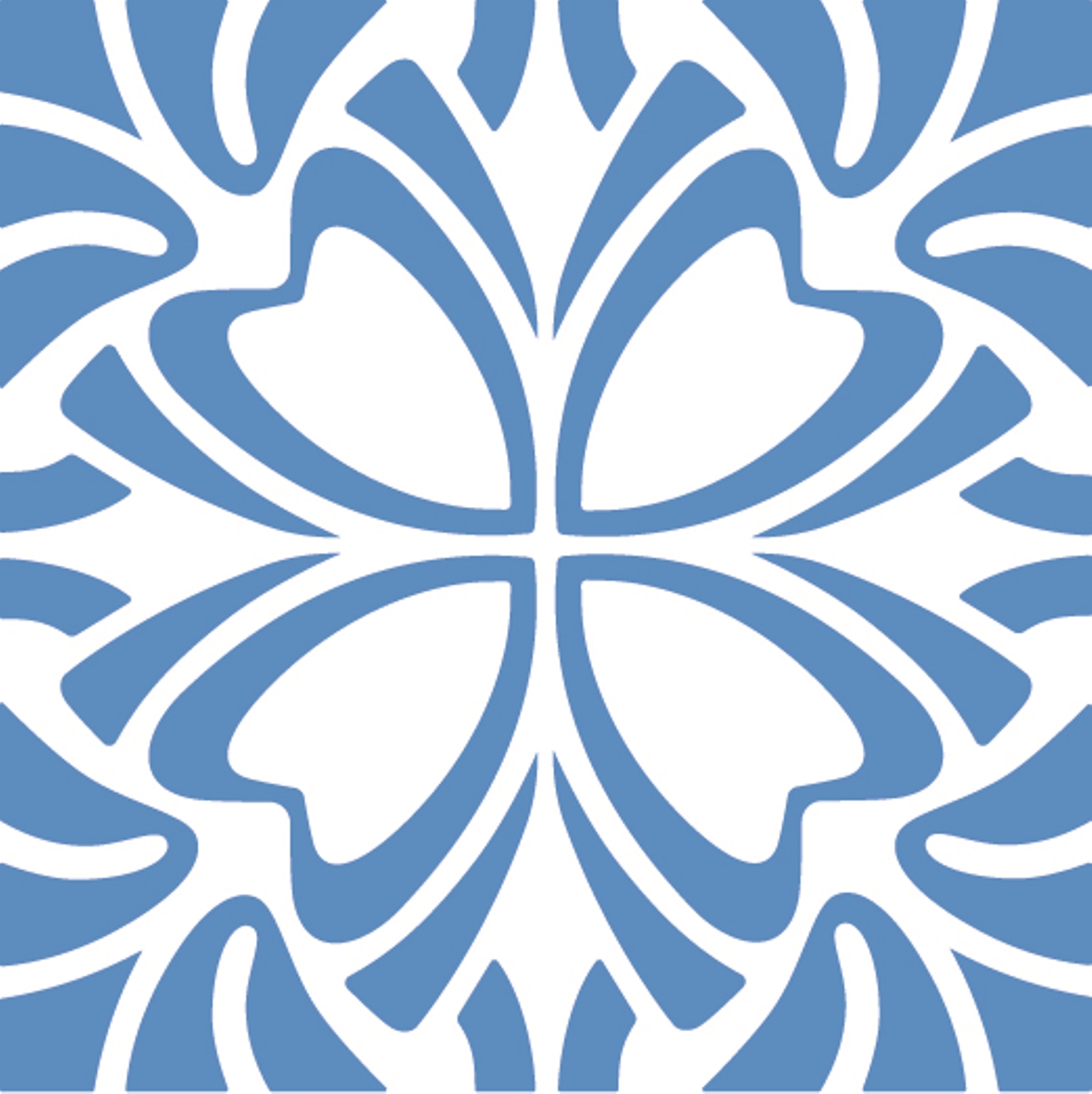 Summer is in the air on this latest episode of checking in. Annie & I will be talking about the things we've been up to as well as summery things to do at home and at the library. 
Reading/Listening/Watching
Notes of a Native Son by James Baldwin
Breaking and Entering by Joy Williams
Florida by Lauren Groff
Little Children by Tom Perrotta
Poet X by Elizabeth Acevedo
Speak: The Graphic Novel Adaptation by Laurie Halse Anderson & Emily Carroll
The Good Place
Cheers
Captain Marvel
Chef (Netflix)
Parts Unknown
Summertime Enjoyment
My Ex Life by Stephen McCauley
This One Summer by Jillian & Mariko Tamaki
Last Night at the Viper Room by Gavin Edwards
Greatest Love Story Ever Told by Megan Mullally and Nick Offerman
LA Story
I Heart Huckabees
Field of Dreams
Taylor Swifts "You Belong to Me" sends us out. Annie's favorite music for her commute.