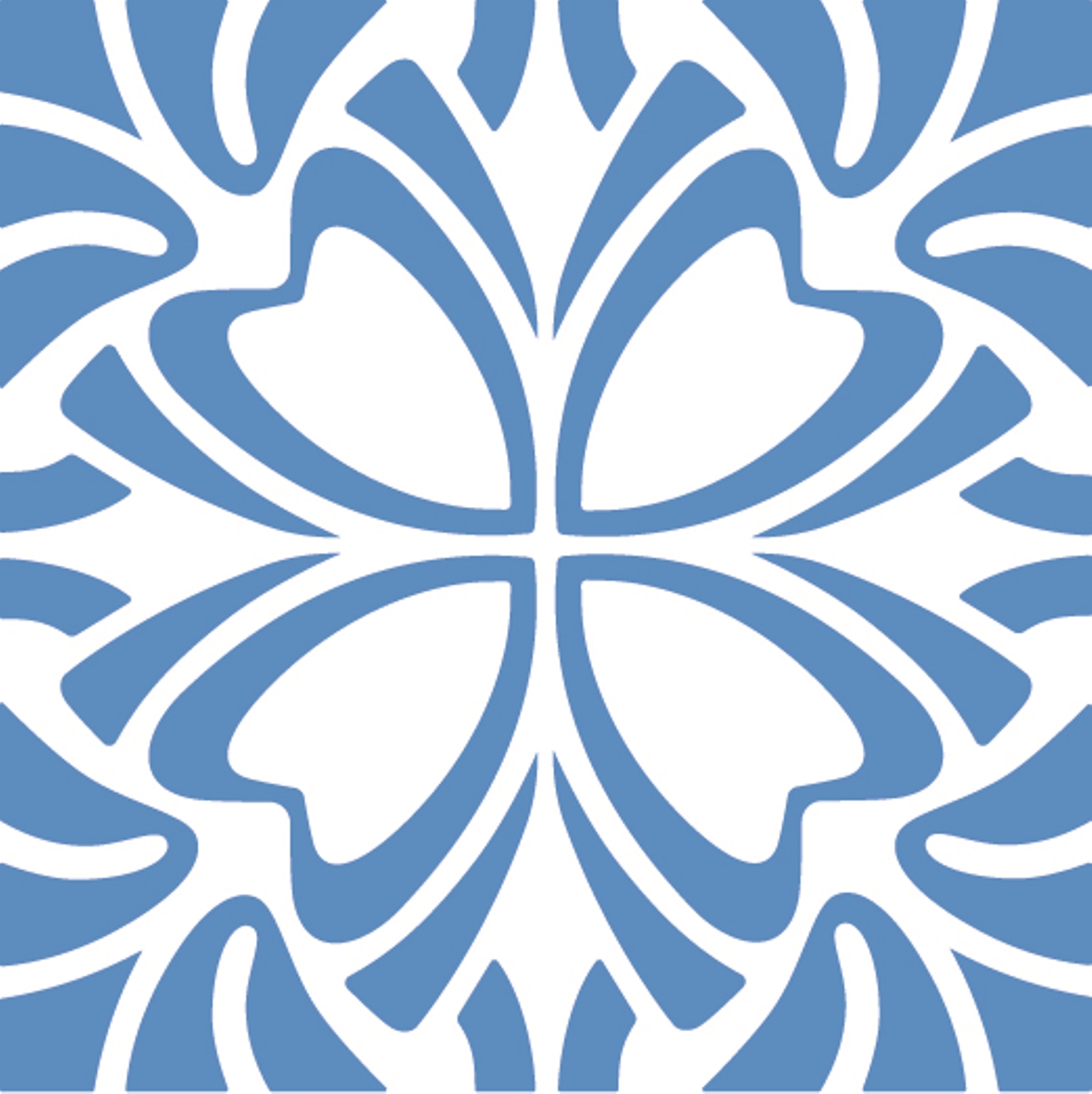 Annie & Matt discuss Stranger Things 3 and our thoughts about the season as a whole. We also talk about the books we're reading and shows we're watching. Continuing our theme of Summer, we talk about activities we did and hope to do before it's over. 
*Our Stranger Things 3 Discussion ends at the 13:50 mark if you haven't watched and want to avoid spoilers.*
Things We Talked About:
Dandelion Wine by Ray Bradbury
Recursion by Blake Crouch
Bruce Springsteen's Darkness at the Edge of Town closes us out for the week.