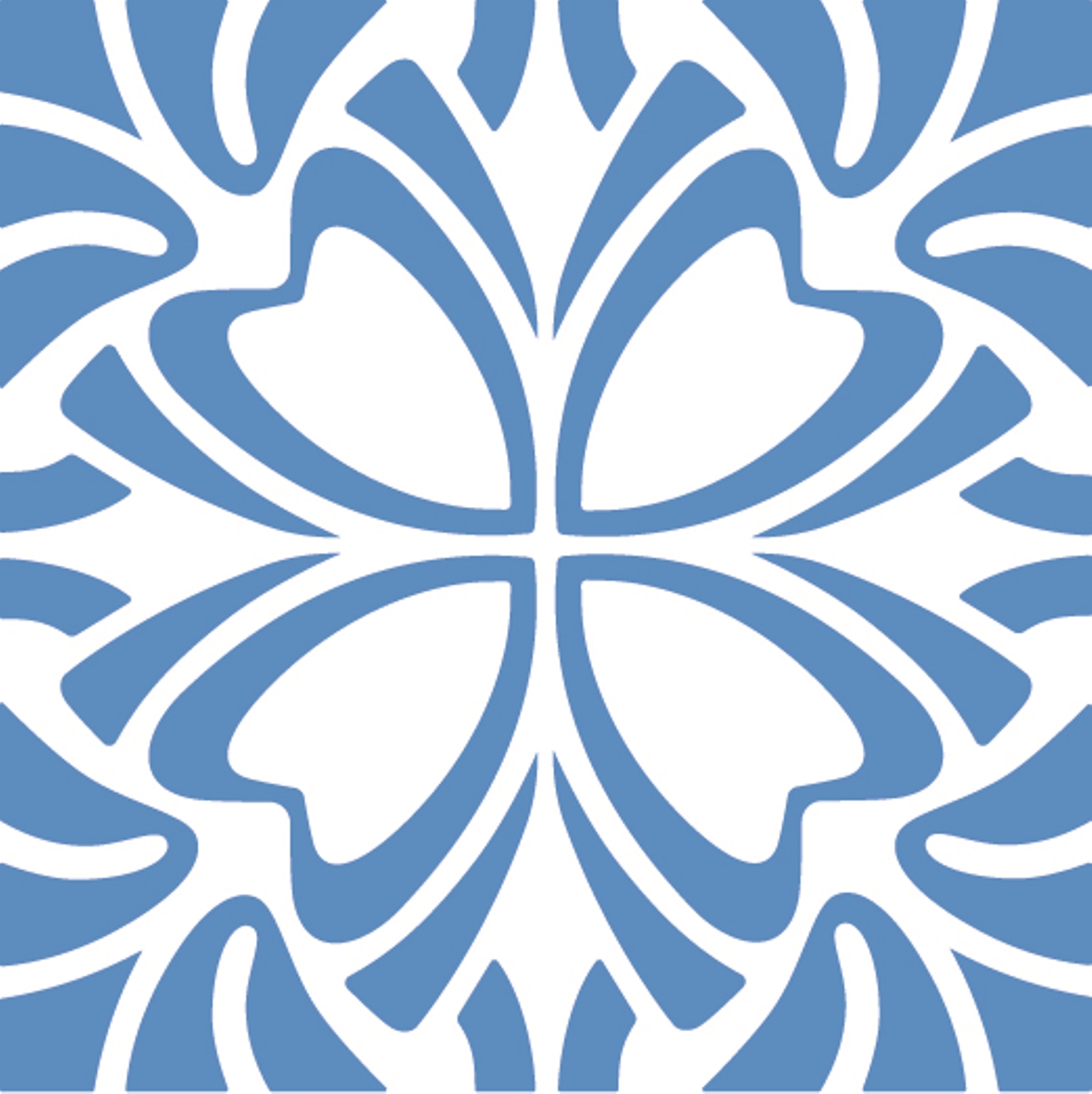 Annie is back from maternity leave and is here to talk about the things she's been up to. We discuss books, TV shows, movies, podcasts, and articles we've been consuming. In the second half of the episode we reminisce about graduation and give advice to recent high school graduates about all the things college can offer you.
Items Discussed:
Books:
They Went Whistling: Women Wayfarers, Warriors, Runaways, and Renegades by Barbara Holland
I Might Regret This by Abbi Jacobson
Awayland: Stories by Ramona Ausubel
Notes of a Native Son by James Baldwin
TV Shows:
Fleabag
You're the Worst
Tuca & Bertie
Inside Amy Schumer & Netflix comedy special
Articles:
Smash the Wellness Industry - Jessica Knoll (NYT article)
Anti-College is on the Rise - Molly Worthen (NYT article)
Movies:
John Wick 3
Detective Pikachu
We Are Young by fun. closes out the episode in a nod to graduation.